Outline:
I. Who am I?
A. Name with where I have lived
B. Description of why I came back to South, including previous degree
C. Interests are reading, running
D. Family
II. Why do I want to be an educator?
A. To help change the perception of history
B. Want to give back to the community
III. What does an educator do in his/her practice?
A. Educator teaches basic knowledge
B. Imparts knowledge about skills
C. Helps students prepare for jobs in the world
IV. What are my passions?
A. Autism
B. History
Who Am I?
My name is Kellie Cuhaj and I am currently an elementary education major. I have lived in Spanish Fort and Daphne for almost my entire life, but even before moving across the bay, Mobile was home. For me, South is like returning home. I already have a degree in history from the university and elementary education will be my second degree.
When it comes to interests, I find that I have little time to enjoy the things I like to do. I have two wonderful children, a two year old son and a six year old daughter. They take up most of my free time, but in those blissful few moments of quiet, I love to read or step out the door and go for a jog. My husband runs an ecotourism business, so as a family we love to kayak out in the delta or watch the sunset by boat.
Why Do I Want to be an Educator?
I have always enjoyed history, but in high school all of the teachers I had who taught the subject seemed to have no interest in the subject. To me they created an injustice by making us memorize dates, facts, and names. I want to become an educator to hopefully show students how analytical and useful history can be. I would like to impart my passion for understanding that the events in history involved real people and are not just stories in a book.
I also want to become an educator to help give back to the community that has helped us tremendously. My daughter has autism and epilepsy and the school system has been such a tremendous help. I would really like to take the compassion and understanding I have gained from her teachers and pass it on to other families.
What Does an Educator Do in His/Her Practice?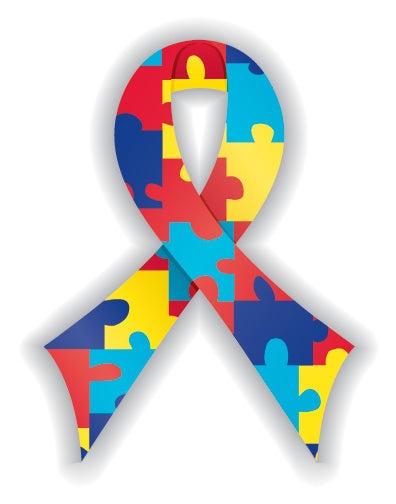 Source: Easter Seals Central Texas


When I think of what an educator does, I think they have a responsibility to pass on knowledge that will ultimately benefit the student in his/her future. I also feel that an educator should teach a skill set that will prepare their students for the job market they will eventually enter. The role of an educator goes even farther beyond that. They provide encouragement and feedback that will make a student a better individual.
What are My Passions?
My passion includes my daughter and her diagnosis. I spend a lot of time seeking out answers for how to help her navigate her world. In doing so, I have begun to see that other families with autistic children struggle to receive the services they need such as occupational, physical, or speech therapies. My husband and I are hoping to change that and are currently working on setting up a not for profit that would raise money so families would not have to deny their children the services they need to succeed in life.